Square Glasses & Sunglasses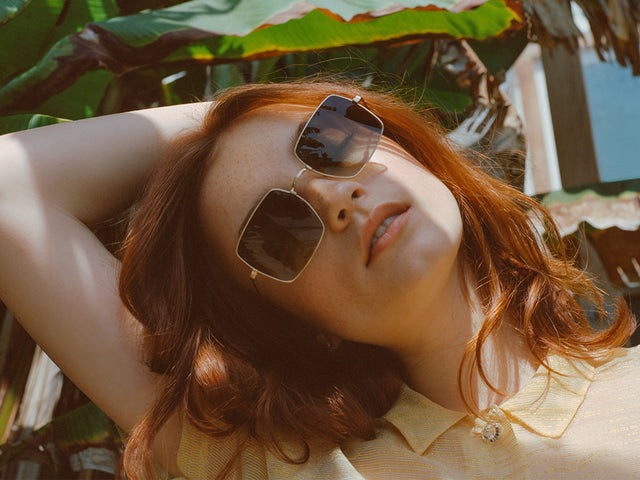 No frame shape is quite as classic timeless as the classic square. Ideal for creating contrast on rounder face shapes, square glasses create a strong and defined look and can provide angles and drama.
Take a look at our selection of square frame glasses and sunglasses. 
Want to make sure that square glasses are right for you? Check out the Seen Guide to Buying Eyewear: Identifying Your Face Shape