Cutler and Gross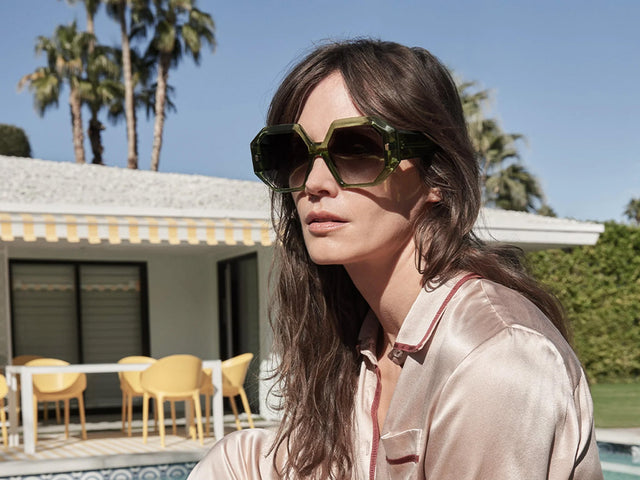 Famously established by two friends - Graham Cutler and Tony Gross - Cutler and Gross opened their first optician's way back in 1969 in London's Knightsbridge, the very epicentre of the swinging sixties. 
It wasn't long before the pair's pioneering eyewear caught the attention of those searching for specs that offered the wearer more than just improved eyesight. Artists, musicians, revolutionaries, counter-revolutionaries, your average Joes and Joans with an eye for design and good craftsmanship — they all descended on Cutler and Gross for eyewear that could define and distinguish their image.
Today, Cutler and Gross remains an institution. Not just within eyewear but within British fashion as a whole. You might mention them in the same breath as the likes of Mary Quant, maybe even Vivienne Westwood. Their deft and playful tinkering with time-worn silhouettes and their long history of inventive use of colour makes for glasses that stand out now and stand the test of time. Just how we like it here at Seen HQ.

Find out more about Cutler and Gross' history here.

Read an interview with Cutler and Gross' Style Director, Marie Wilkinson.