HUG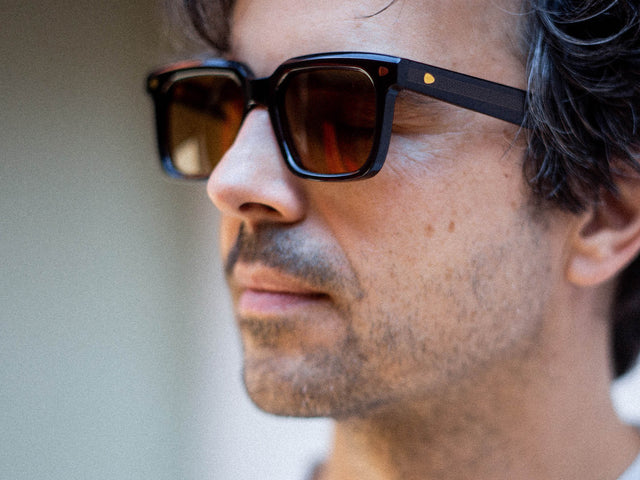 We're proud to present the debut collection from HUG Spectacles here at Seen. With each frame named after an influential blues singer, it's a collection full of classics — robust square frames, cat eyes straight off a 50s film set, elegantly shaped round frames. All finished in exceptionally high-quality materials with 
painstaking attention to detail.


The brand represents the magic of the human touch. Not just in the literal meaning of its name but through the story it tells of the three friends who started it, from whose names it takes a letter each.

Thomas Hobmaier, Federic Utz, and Jochen Gutbrod share over 60 years of experience working with eyewear. They were united by a passion for quality craftsmanship, classic design, and, yes, delta blues. After working together on and off over the last couple of decades, they've finally got together on their own brand with all that experience, friendship and shared passion now visible in the details of the frames.

The collection is made in Germany by just one production partner, who, Hug says, are responsible for the most brilliant results they have seen. Add the best quality materials into the mix - hinges, acetates, temple inlays - and you can see why we think HUG are on to something special.