All Glasses & Sunglasses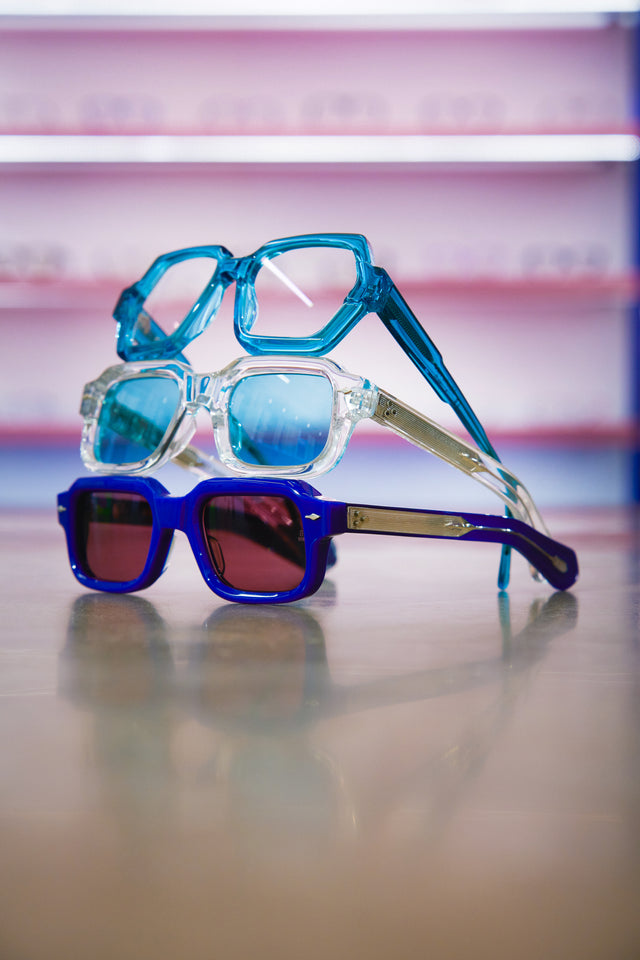 At Seen, we pride ourselves on our ability to bring you the best original eyewear from the greatest independent designers from around the world. 
Take a look at our vast collection made up of sensational sunglasses and opulent opticals from brands such as Garrett Leight, Jacques Marie Mage, Dita, Kuboraum, You Mawo and Mr Leight. We also stock a range of sun clips which will allow your favourite optical frame to double up as a pair of sunnies. 
We also have a plethora of frames that we sell exclusively through our Manchester store. Pay us a visit and check out the full selection. 
Not sure what style to go for? Have a read of our article on face shapes to give you some inspiration on what would work for you.