You Mawo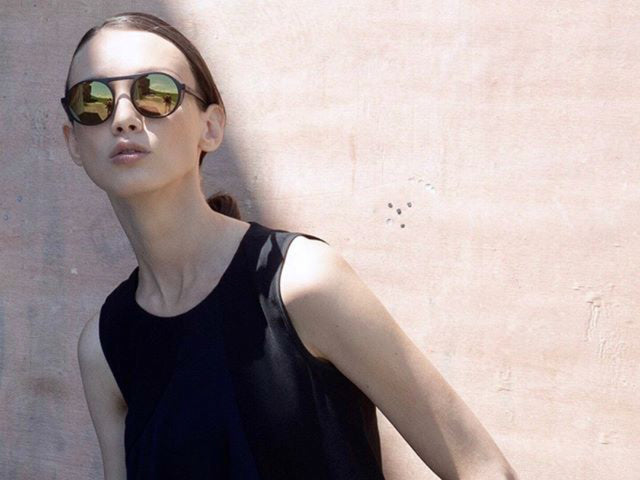 You Mawo - or 'Your Magic World' are a German eyewear brand with a difference and we're proud to be a UK stockist. 

Their sleek and simplistic designs aren't made from acetate or crafted in traditional methods but are actually digitally designed and created using 3D laser printers! They're made from a lightweight material called Polymid which is a perfect match for eyewear as it's stable, flexible and biocompatible.

This futuristic design process has allowed You Mawo to create glasses and sunglasses that have the best possible fit. Their 3D printing technology has allowed them to create a scalable method of providing everyone with a totally unique and bespoke frame that is perfectly tailored to the individual.
Read more about You Mawo in our blog post - Futuristic Eyewear From You Mawo