Rectangular Glasses & Sunglasses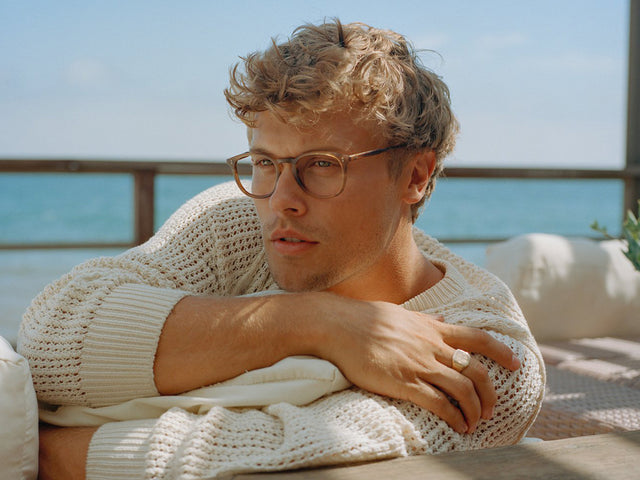 They're often labelled as 'classic' – but if you thought rectangular glasses were an uninspired choice, then think again my friend. 
We're here to tell you that rectangular glasses can be cool, sophisticated, and even a bold, attention-grabbing style. Plus, with attention to the finer details, they'll suit just about anyone.
For example, you may well know that square lines are great for rounder face shapes. Soften those curves however, and they're great for more angular faces too. Vary the depth according to the length of your face, and you're away.  
You could even channel the seventies style of Monsieur Yves Saint Laurent himself, with a pair of the Jacques Marie Mage Yves. 
Want to make sure that rectangular frames are right for you? Check out the Seen Guide to Buying Eyewear: Identifying Your Face Shape