Seen Custom Sunglass Lenses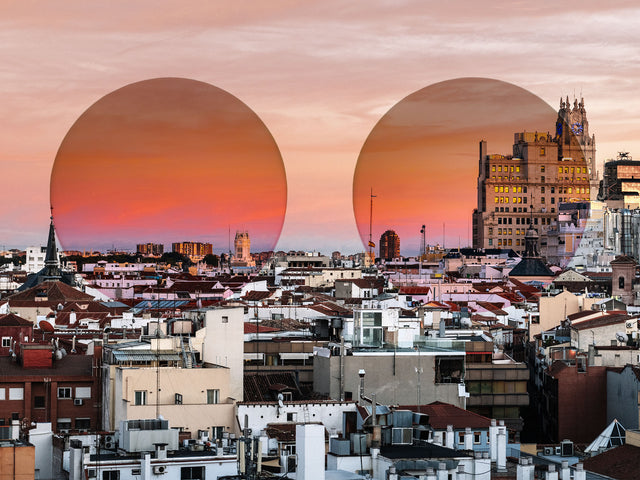 Take a look at our first collection of custom sunglass lenses. Featuring two polarised and four non-polarised lenses, the six tints are designed to not just look top-notch, but to enhance the way you see the world. 

Like what you see? We thought you would. If you've found the perfect pair of sunglasses or glasses that you think would be even more perfect enhanced with some of our lenses, ordering them is easy.
Purchase the lenses alongside your chosen frames and we'll upgrade the lenses for you in-store ahead of shipping. If you'd like the lenses in a specific prescription, that's easy too. Just select the 'prescription' option when you're ordering and we'll get in touch to confirm the details, produce the lenses to match, and fit them in your chosen frames before we send them on to you.

If you want to find out more about our lenses, read our blog post 'Soak it Up: Seen Sunglass Lenses Are Here'.
If you want to find out more a bit more about polarised lenses, read this handy article here.