Geometric Glasses and Sunglasses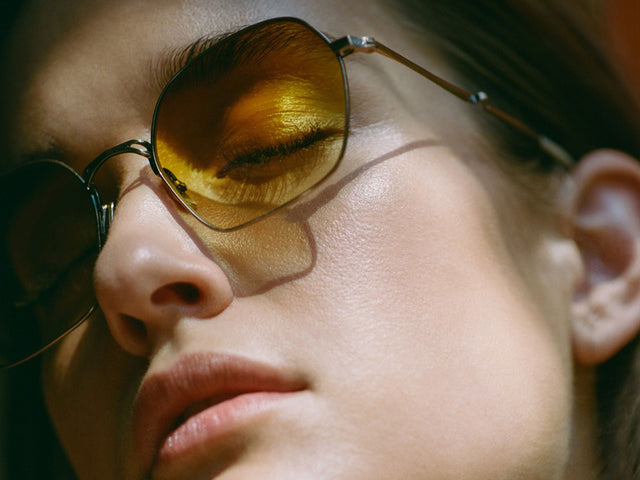 Hexagons, octagons, decagons… it doesn't matter as long as it's Geometric. With a slightly nostalgic nod to the nineties, the geometric sunglasses trend champions bright and bold colours paired with strong lines and unusual frame shapes for those wanting to try something beyond the norm.
Want to get weirder? Well here's our selection of wonderfully odd and out-there frames for when you're after something a far cry from the norm, featuring some of our favourite angular numbers plus more.