Wraparound Sunglasses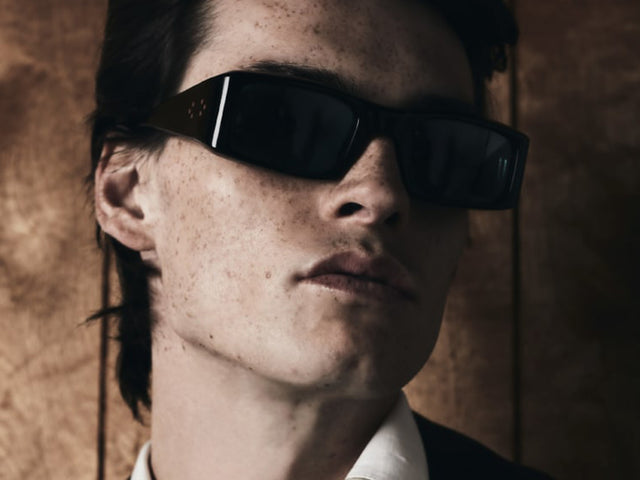 When it comes to 'classic eyewear', a few names hog all the glory. Sure, there's nothing wrong with aviators or wayfarers, but surely some other designs deserve to be talked about from time to time? They might be misunderstood, but wraparound sunglasses, in all their many guises, have most definitely reached classic status.
So where exactly did wraparounds come from? Things aren't exactly set in stone. You could probably argue that the snow-goggles first carved by Inuits hundreds of years ago, with their sleek shape to follow the curve of the face, could be called wraparounds, but the common consensus is that wraparounds as we know them today evolved from aviators in the 60s. The logic was simple—with bigger lenses, and less space to the side of the frames, there'd be more coverage and less glare.

Want to learn more about wraparounds? We'd suggest mosying over to this blog post then: That's a Wrap: The Story of Wrarparound Sunglasses.